---
2019 Immersion Festival
This event, held in 2019 at the Independent Media Center, was organized by Jake Metz and featured performances in a Sound Dome. a geodesic dome with 18 loudspeakers mounted inside.
Immersion Festival Facebook Page with lots of pics and video!
Serial Number 1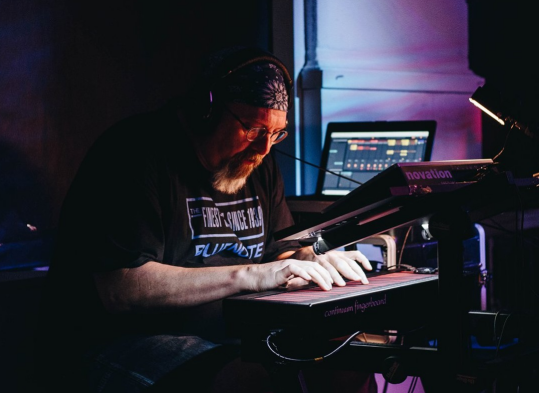 I performed a piece called "Serial Number 1" with which I used some software I developed for generating serial tone row variations automatically.
Skot Wiedmann Improvisation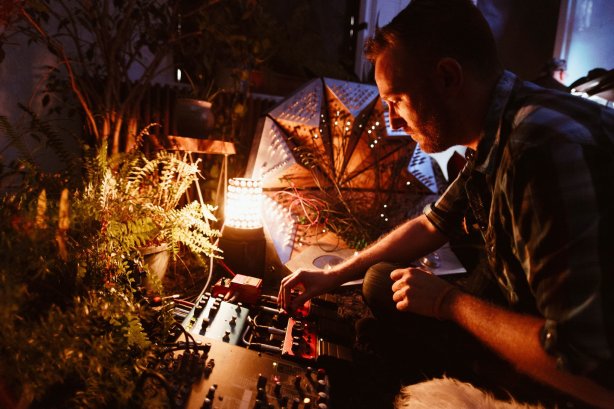 Skot Wiedmann performed a piece using the HYVE and Motus Mavis synthesizers he built. He generated four tracks of audio which I then processed to locate and move them around the Sound Dome.
A short video showing the setup.
---